Coffee Boxes For The Office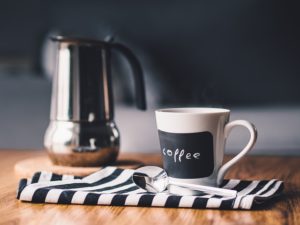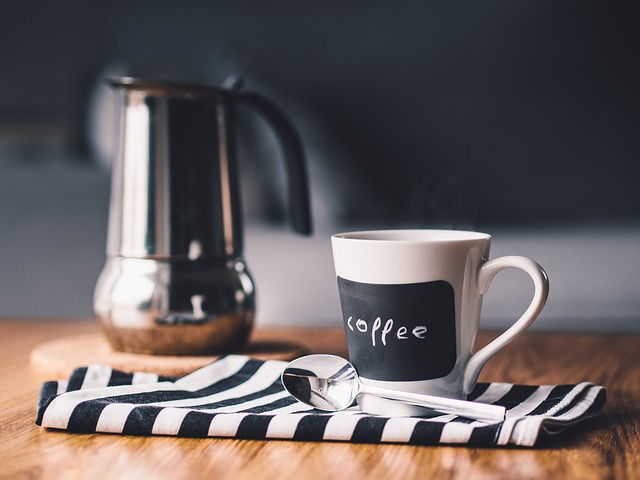 We all see, to have subscriptions to something. Our gym memberships that we never use. A magazine you seem to toss aside after getting it from the mailbox. Maybe it's time to try a monthly subscription that can be used each and every day. It's hard to imagine a day without coffee right? Then it's time for a monthly coffee subscription that will ensure you quality coffee every day. Here are several coffee monthly boxes that are worth your time and money.
1. Craft Coffee
Consider this the novice level for your monthly box. If you aren't sure where you should start this is the site for you. It allows the customer to pick some of the brands they Nirmal drink and then matches them up with a similar coffee from their site. It also allows the customer to create their own monthly plan or choose from one that is offered up monthly by a panel of coffee tasters. Their shipping is free and very quick. Plan on having the beans of your choosing in 1-3 business days. You can get both twelve ounce bags or a 3 bag coffee sampler.
2. Grady's
If you consider yourself a trendy type of consumer this is the box for you. This is a new New Orleans based company.they allow the drinker to buy in a few different ways. A "pour and store" puch, a bean bag, or a coffee single packet. This cold brew coffee allows you to be the creator. That's right, you can make it yourself. Spice it up with whatever you like. Make it strong, weak, or add whatever space you'd like. Single bags start at $4 and the store and pours are $30.
3. Driftaway Coffee
Everybody loves samples right? Well this is how this company forms orders specialized by its customer. Everybody wants a say. Driftaway will send samples and then listen to your feedback about their products. From then on out they will put alter the order toward your wants and needs. The customer may end up with the same order until the end of time, or a different one each time. The fact that the customer is always being heard is such a great luxury. Depending on the size of the order, the price range can vary
4. Angel's Cup
This is the new age coffee box. This company allows the customer to receive four new types with each order. It also allows them to critique the coffee via their app. It's keeps the variety by never shipping the same order back to back. If that's not enough it provides a full money back guarantee if you're dissatisfied. There are two box options, the smaller package of individuals or the larger Black Box.
Explore which monthly coffee box delivery is your best fit!