The 3 Best Office Coffee Makers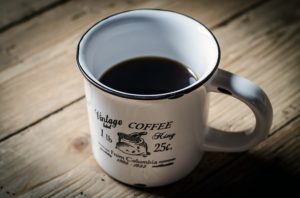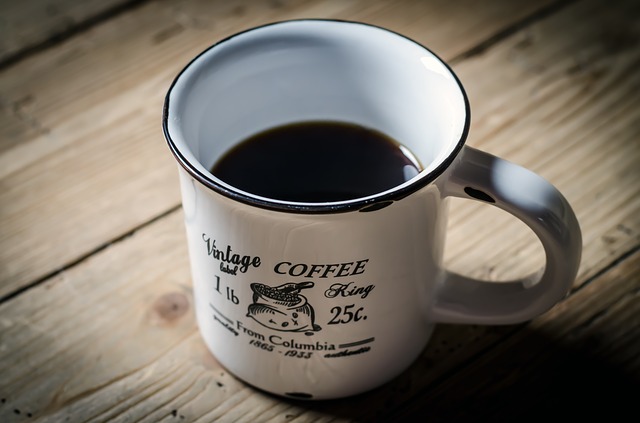 Most of the people in the office don't want coffee, they need coffee. The person in charge of the supplies can run out to the store and get a cheap coffee maker. Let's face it any coffee is better than no coffee. The alternative is that they can invest in a quality coffee maker that will push out quality cups of coffee and keep the people in the office satisfied and smiling each and everyday. It's tough to figure out which coffee maker is best for the office because there are so many choices. Here are some suggestions to narrow your search.
1. Black and Decker 12 Cup Programmable Coffee Maker
No matter what the item is people feel comfortable with the repute on of B&D. Their products are usually affordable, durable, and reliable. Those are key ingredients to any office coffee machine. It also covers a few key areas of need. It is cost effective at around $26.00. It also has simple and easy to use controls. Nobody wants to push a button on their machine and think the office will explode in ten seconds. It allows for people to pause their brews in case they get pulled away. It also provides safety features by shutting off after two hours so that their are no accidents.
2. Frigidaire Professional Pro Select 12 Cup Coffee Maker
This is for the office that wants to throw in a little more cash on their brew station. This product costs about $88.00. You do get some bang for your buck in this one however. It has  "brew selector" which allows you to toggle between various strengths. This ensures a smoother and more authentic taste to you coffee depending on your preference. It also tries to ensure satisfaction from your taste buds with its "Power Plus Brewing System." This filtration system allows the ability to distribute the hot water and beans evenly to make sure everything is blended thoroughly. This machine allows for the quantity of 12 cups in an office setting without sacrificing any of the quality.
3. Mr. Coffee BVMC-SJX33GT
This product provides the combination of extended features and a very reasonable price. It will only cost about $30.00. This also has a brew strength option for the different coffee drinkers in the office. It also allows you to grade the freshness of the coffee. It has a sensor on it which counts the time since the coffee finished brewing. This allows the drinker to decide if they want their cup now or if they should wait. People are picky with their selection. These added features really make a difference.
Narrowing down the choices is no easy task. Hopefully you now know some of the options out there. If all else fails, just survey the coffee drinkers in the office and see which features the need and the ones they can do without. Then select the one that fits the best.
Find out how easy getting coffee in the office can be!