4 Quality Coffee Subscription Options For Cheap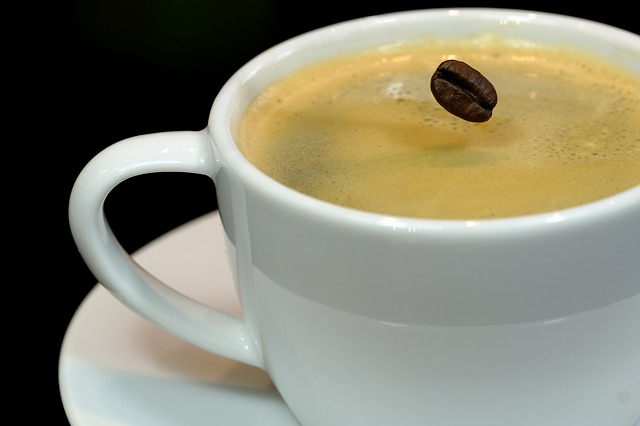 As consumers, we never want to sacrifice quality services just because the item is cheaper. Obviously the cost of supplies is one of the biggest hurdles for consumers to get past when making a purchase. Most of them have no problem shelling out extra cash for products that they trust and know they're going to enjoy. These are products that give you the best of both worlds. There are several coffee subscription options that deliver quality coffee at very affordable rates.
1.Mix Cups
This service charge is once per month. This option provides you with lots of choices. It offers up hand picked selections. They come in a variety of flavor selections. This ensures that you don't get sick of what you purchase. So if you look for a different blend from morning to morning this is likely the best bet. The only down fall is that they are single shot portions, so if you're planning to make a big pot of one of the options it isn't going to happen here.
2. Blue Bottle Coffee
Things are always better when they're free right? Well this is the coffee you can get for just that…well sort off. This brand allows you to try their coffee for free as long as you pay that pesky shipping charge. With their free promotion they offer up single, blend and espresso options. This is a quality option if you're looking to try a new brand without having to order in bulk for something you don't love.
3. Coffee Trunk
This is more of a value option. Don't let the price scare you away. This package is set at $59 but is packed with coffee and other goodies. This package is equipped with one cold bean option and two whole bean bags. They also come with Italian biscotti and coffee cake. This is one of those packages that let's you have your cake and eat it too…literally.
4. King's Arm Coffee Co.
This service cost is monthly for a full bag off craft roasted coffee. You'll be able to push out quality cup after quality cup of these delicious selections. Quality coffee without having to sacrifice an arm and a leg.
It's smart to investigate your options when you are talking about coffee. Over are the days of going out for coffee. Why not have quality brews sent to your home at more affordable prices.
Learn how to get the best coffee at the most affordable price made just for you!