Coffee Delivery Options
When you think about technology, the convenience of it all is the biggest pull for most people. We're a society that hungers for instant gratification, which is why many services are going strictly online. But is that really better than having a physical location?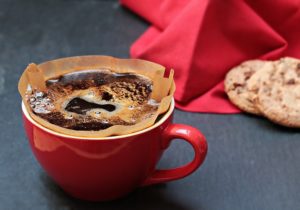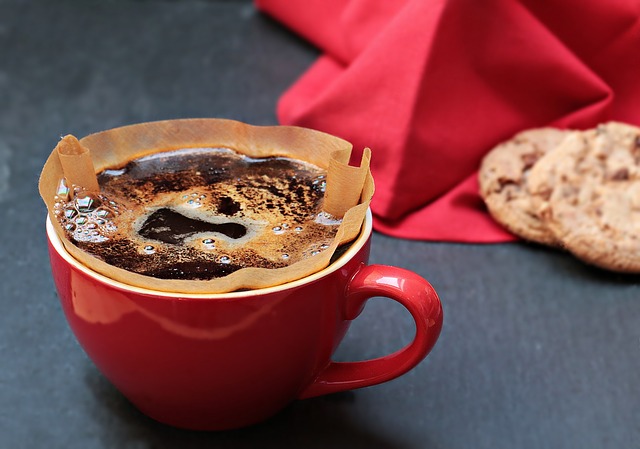 With coffee delivery services, many already established businesses, such as Starbucks, began with physical coffee service locations that became (and still are) popular locales. Now, with the ability to order brews online and have them delivered, businesses like the world-renown coffee brewer have the ability to cater to all audiences.
Is one really better than the other or do they both have their advantages? Let's take a look!
Online coffee store
Pros
With many coffee delivery services or stores, having an online service becomes more convenient for customers who are always on the go. Businesses especially looking for a delivery service may not have the time to devote to visiting a location in their particular city.
Cons
Though the convenience of an online coffee service is appealing, frequenting a physical location and speaking with actual people may be better in times of crisis. Dealing with customer service on an online coffee store's website can sometimes be more hassle than it's worth. To them, you may just be another order number. However, with physical locations that allow customers the option of picking up their orders, the issues can be addressed right then and there. Hopefully though, any business you deal with has adequate customer service reps to mitigate issues.
Physical coffee store locations
Pros
Not only is the customer service likely much more responsive at a physical location where coffee is delivered, but the owners get to know their customers on a personal level. Now, this isn't to say that service that do business solely online aren't as personable; however, it's much easier to be amiable to someone when you're face-to-face with them.
Cons
Hours of operation can be a good thing, but sometimes, hours of operation can interfere with your office's plans. Though, some physically coffee delivery service locations may have an after-hour number to call, it's likely that you won't be speaking with a real person.
Let Us Cater to Your Needs
If you've been considering getting a coffee delivery service to cater to your personal preferences, look no further. CoffeeDelivery123.com wants to provide you with the best resources on the web for office coffee delivery, coffee service, and office coffee reviews. Let us find your office professional providers to help bring inclusion into your workspace and create a harmonious environment.
Setup Coffee Delivery Service?