What is a Monthly Coffee Box?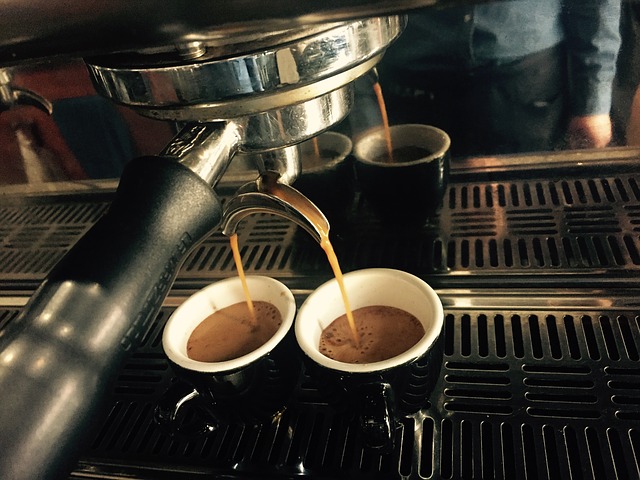 Whether you're an avid coffee drinker or you're just looking to see what tantalizes your tastes buds for the month, a monthly coffee box could be a great option for your office. Smaller offices would likely benefit from this option, especially if your office has several indecisive coffee connoisseurs. Giving everyone a little bit of what they want will make for a happier office environment. And the best part is, you don't have to order every time you're out of coffee (if you set up recurring weekly, bi-weekly or monthly deliveries).
How Does It Work?
Most monthly coffee boxes will start off by asking questions such as:
What kind of brew do you like? Dark, light or medium?
Is this a gift or for you personally?
How many people are you trying to accommodate?
How often would you like delivery?
The delivery service wants to gauge your preferences and make sure they are providing you with exactly what you want. Some companies may even ask if you have a payment preference or if you want to participate in a payment plan (i.e., pay per shipment).
Monthly Coffee Box v. Coffee Delivery Service
At this point, you may be wondering if there's really a difference in a monthly coffee box and a coffee delivery service. There answer is: yes and no. Both have some similarities in that they allow you to choose specific brews, they are delivered directly to you and they require little hassle on your part. Some of these services differences include choosing the specific coffees. For examples, in a monthly coffee box, you may have the option of choosing different small bags of brews all to be placed into a package just for you. Whereas, with a delivery service, you may only have the option of choosing multiple bags of the same brews for your office.
The real question: is a coffee box a better option? That's up to you! Many monthly coffee box subscriptions are great as gifts for birthdays and holidays. Ultimately though, any delivery service you decide to utilize should cater to your specific needs.
Let Us Cater to Your Needs
If you've been considering getting a coffee delivery service to cater to your office environment, look no further. CoffeeDelivery123.com wants to provide you with the best resources on the web for office coffee delivery, coffee service, and office coffee reviews. Let us find your office professional providers to help bring inclusion into your workspace and create a harmonious environment.
Setup Coffee Delivery Service?