3 Benefits of Online Coffee Service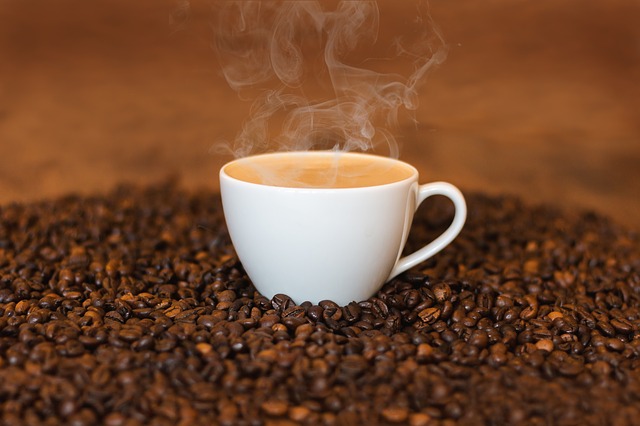 Traditional coffee shops both mainstream and local will likely never die out. The experience of going out to a shop dwelling in the calming environment while enjoy your preferred selection is refreshing. That being said, online coffee stores are making things easier for those who want a new spin on one of their favorite things. There are a few incentives when customers trade in their coffee shop and make the switch to a digital shop.
1. Convenience
Giving customers the ability to customize their order and packages is a big deal to a lot of coffee drinkers. In today's world people like to be in absolute control whether it has to do with the vehicle they're driving or their hard to pronounce coffee order. The other part of convenience is that the coffee comes to them. They don't have to worry about making extra time if they are in a rush. They also don't have to worry about long lines, or impolite customers or servers that may put a damper on the traditional coffee experience.
2. Bulk
Many times online coffee stores allow the customers to choose between huge selections that may not be present in most stores. They also vary in their sizes. Some online stores provide single servings in many variations, but a big plus is that they allow customers to get their favorite blends and beans in bulk. This can save them trips to the store or coffee shop as well as money. Those two areas might be a couple of the most important areas for any business. Why travel when you don't have to? Why spend extra cash when it seems like every place is upping products to squeeze out a few extra bucks? Bulk buying allows quality products at the quantity customers desire.
3. Incentives
In this new age of business many online stores allow for their sites to be linked to their app. It provides everything the customer needs in one spot. Through these outlets they often provide customers built in incentives. This can be a promotions like buying a certain number of products and then getting free products in return. It could also result in free shipping on orders over a certain weight or money amount. One of the biggest incentives can occur from mobile apps. This is a great way to offer up promotions anytime and anywhere right in the palm of the customer's hand. Email alerts or notifications can give customers up to date information regarding daily deals or price reductions on their favorite brands.
Need help to find the best online coffee service for you?